The clinic's gym is outfitted with cardiovascular, strength training, and educational equipment for building individualized therapeutic exercise programs.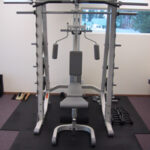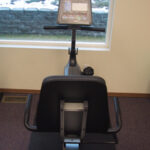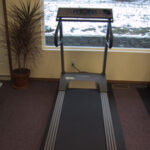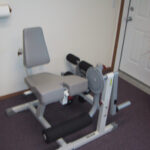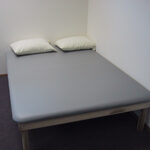 Patients will benefit from our warm 92° F (33° C) therapy pool. Aquatic therapy allows both strength and endurance training in a reduced weight-bearing environment.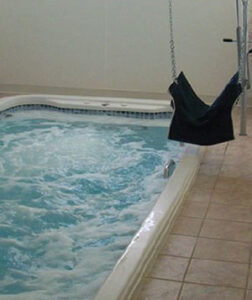 Aquatic Therapy is an excellent choice for:
Acute or chronic pain
Arthritis
Post Surgical patients with weight bearing restrictions
Neurological injury including spinal cord injury and stroke
Pediatric therapy emphasizing all areas of motor development
Variations in pool temperature are available for those who are sensitive to their exercise environment (i.e. multiple sclerosis) and those who are looking for swim training in the aquatic fitness system.